Home

/

The Salvation Army in the Western US
The Salvation Army in the Western US
Hurricane Katrina-10 Years Later
The Salvation Army continues to be a source of hope, stability, and service to the residents of the Gulf Coast 10 years Katrina.
Read More
Schedule a Donation Pick-Up.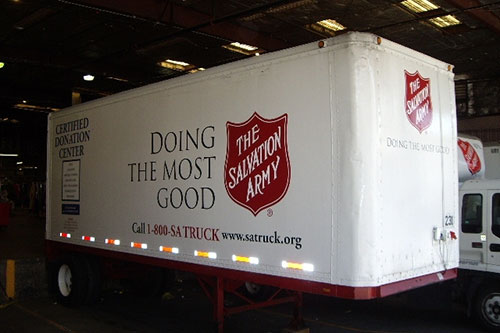 Donate Now!
Need Help? Find services near you.
Get Help
Volunteer your Time

Read More
Find a Location Near you
Please use the City, State or Zip search below to locate your nearest Salvation Army
New Frontier Chronicle
Need Someone to Talk to?
Links